Hotel Svět Třeboň
Why choose us?
The three-star garni hotel is located in the area around the ponds, close to historical monuments, the town's bog spa and the pool complex.
A private hotel beach has been added to the hotel complex, which promises a convenient entrance to the Svět pond.
The hotel is located 100 m from the city peat spa Aurora, directly connected to the spa park. In the immediate vicinity of the hotel you will find tennis courts and a football pitch.
The accommodation capacity of the hotel is 40 rooms.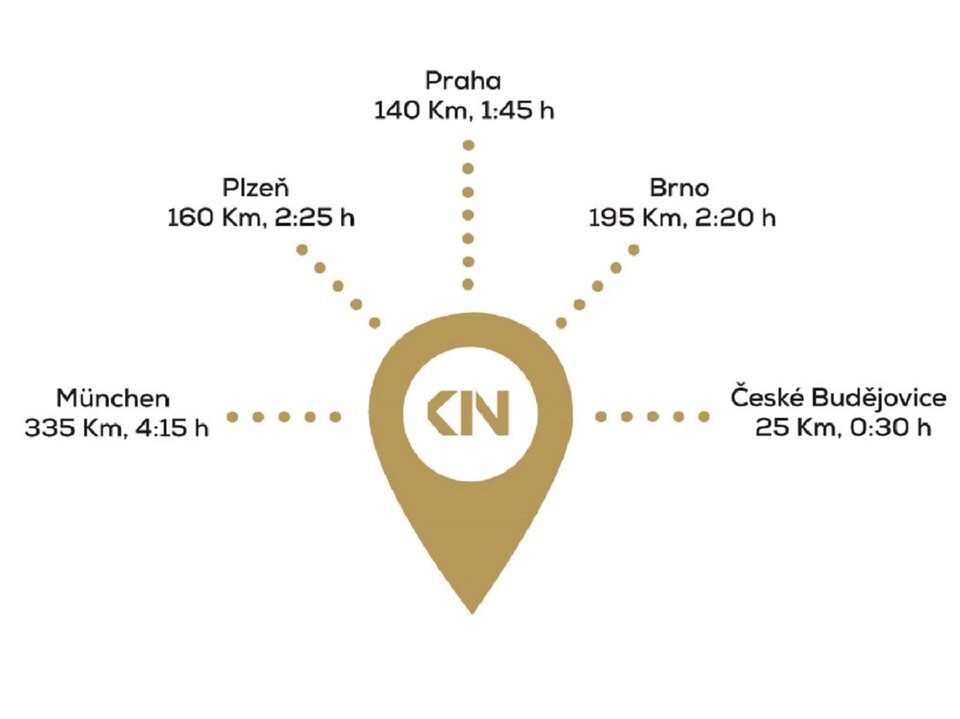 The Třeboň region
The Třeboň region is an extremely valuable mosaic of ponds, forests, meadows, peat bogs and human settlements, a UNESCO biosphere reserve. Visitors to the area, tourists, fishermen, cyclists, boaters and spa guests today admire the region, which is dominated by silvery ponds.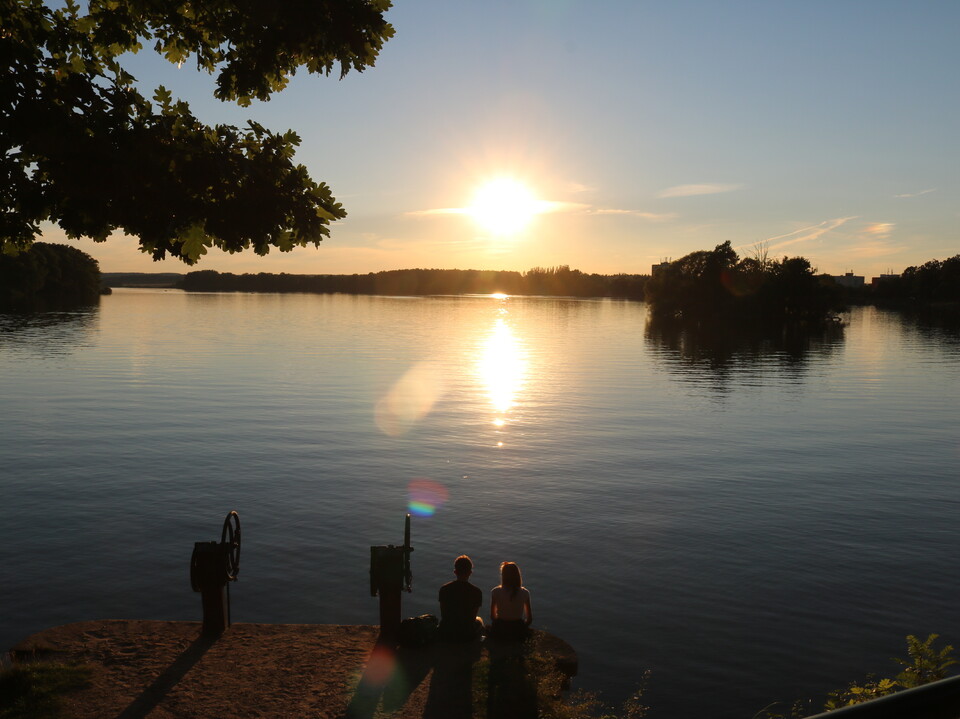 Chateau of Třeboň

Did you know that the Třeboň chateau hosted famous alchemists from all over Europe during the last Rosenbergs?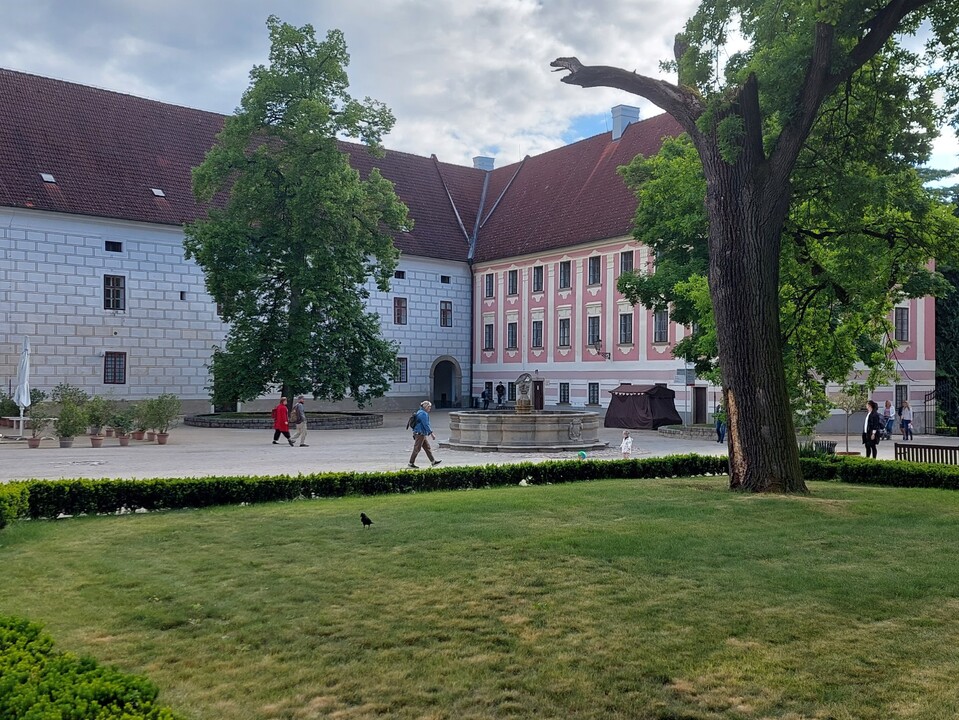 Vodní sporty
Hitem posledních sezón je jízda na paddleboardu. Zkuste svoji rovnováhu na vlnách rybníku Svět.
Mimo jiné si můžete užít jízdu na šlapadlech nebo veslici.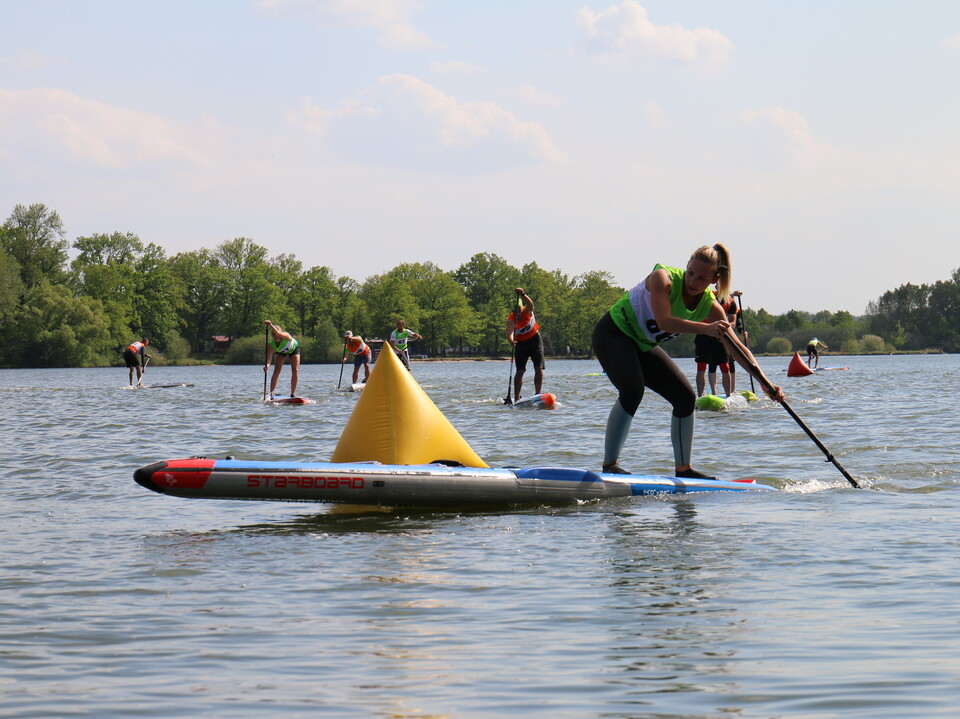 Cycling
Are you a cycling fan? Bring your bike on your holiday and become a participant in the various cycling races that cross our beautiful region.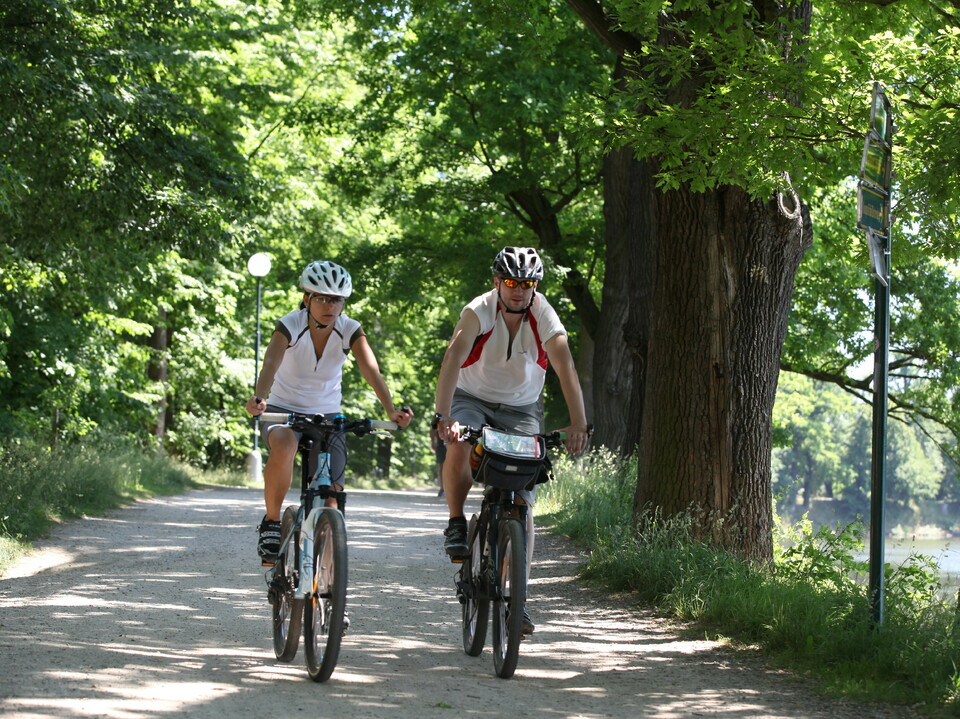 Dragon boats
Come cheer or take part in the Dragon Boat Races and stay with us at the hotel. Not only the Lipno Reservoir hosts these popular races every year.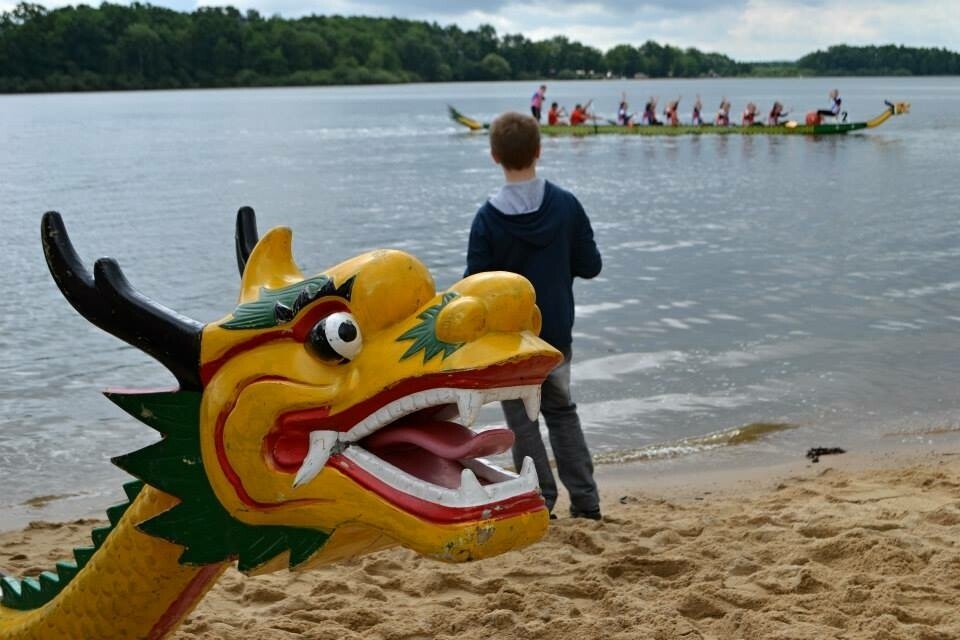 Fishing
Last but not least, southern Bohemia is the cradle of fishing traditions, which are very successful in our country. During your autumn visits, you can watch the art of South Bohemian fishermen, taste fish specialties and be part of these autumn festivities, from which you will have a nice experience and a pleasant memory, for example of a good carp.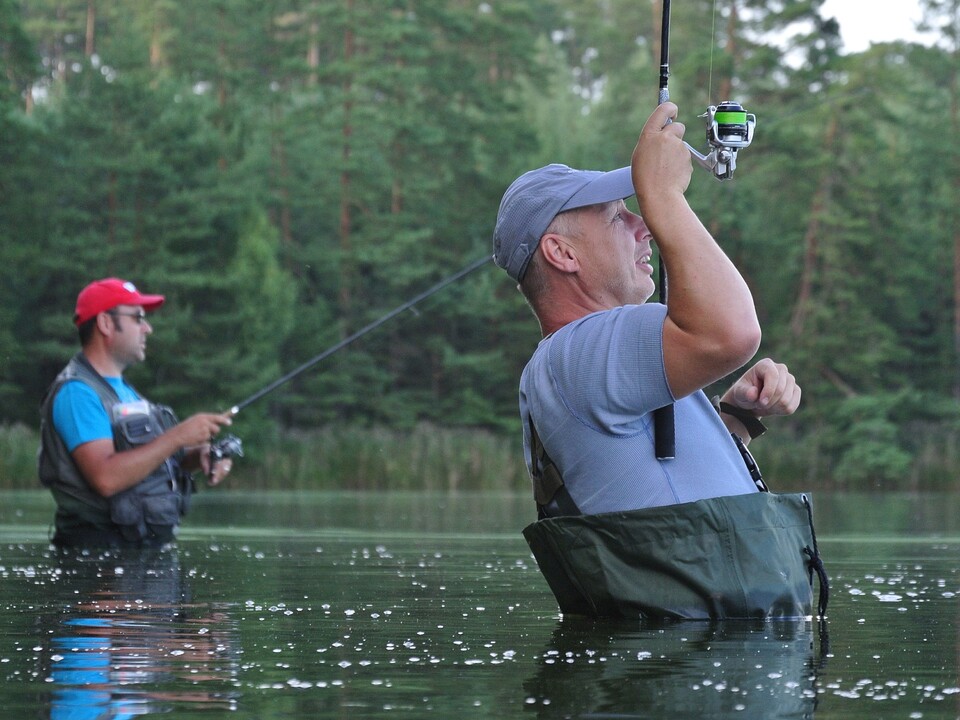 Running
You may have noticed a trend in cross-country races, which measure the strength of all competitors across the country. Find your race too. Take a walk-through nature and the historic city.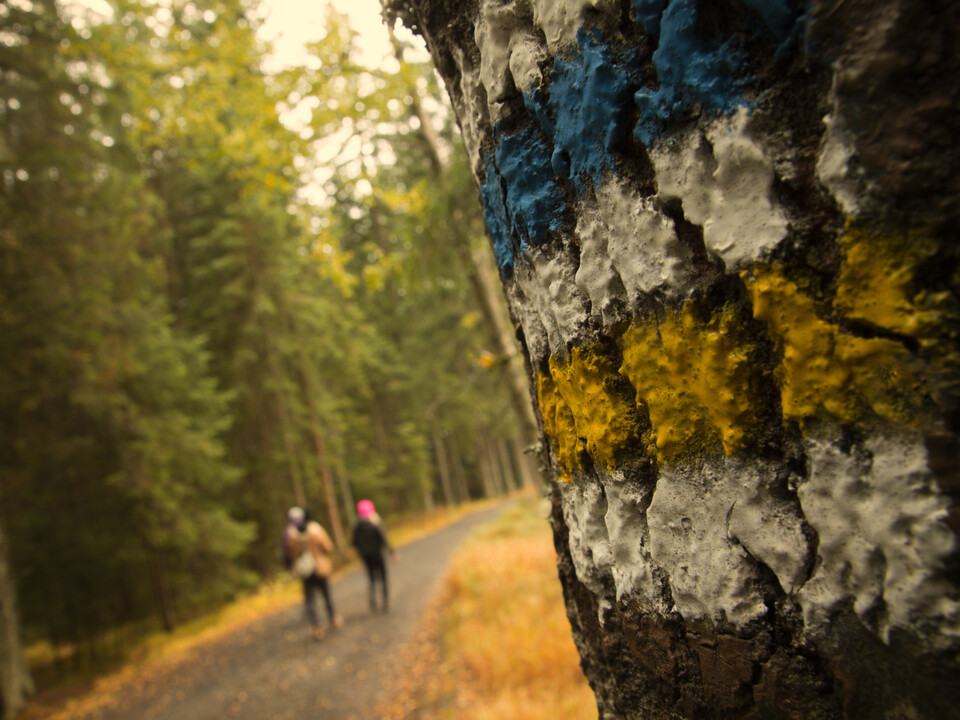 KIN HOTELS
The KIN Hotels group offers services in the most attractive locations in the South Bohemian region. New four star hotel in the famous ski resort Zadov offers many activities for the tourists all year long and is also a great place to organize all sorts of meetings. Beautiful location of Hotel Vltava by the lake Lipno while Hotel Svět and Regent offer a spa atmosphere.